Building
- Remodeling - Additions
Experienced Remodeling Company With Superior Expertise in Additions and Add-a-Levels
Expert
Home Renovations & Additions
Transform your home's living space with the help of seasoned professionals at Unique Construction Enterprises, Inc. As a premier company in the industry, we pride ourselves on delivering customer service that is second to none and providing unparalleled workmanship on every project.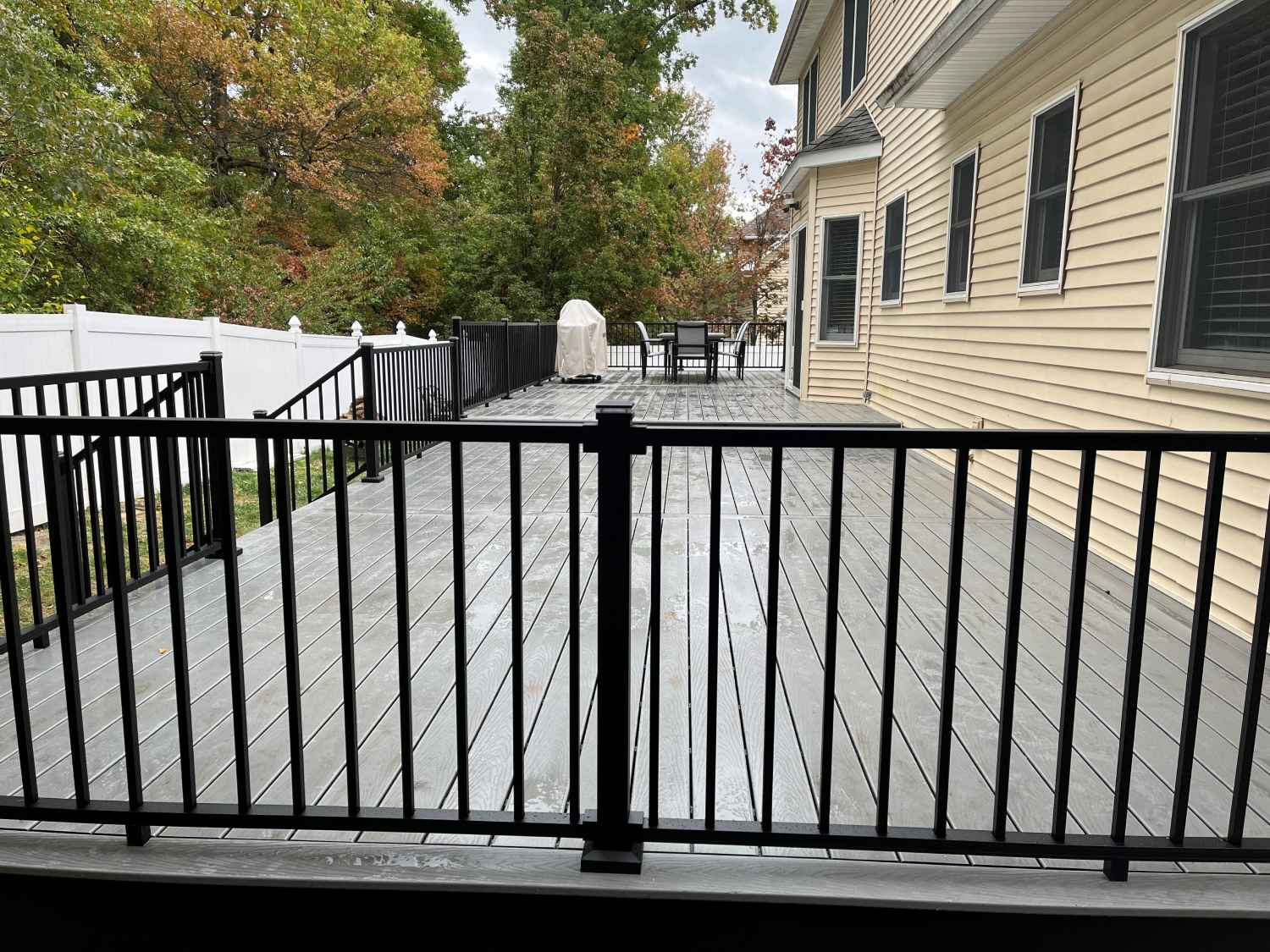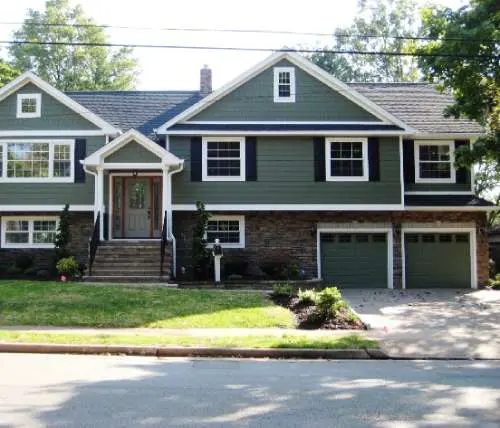 Reliability:
We are here when you need us, ensuring a smooth home renovation experience.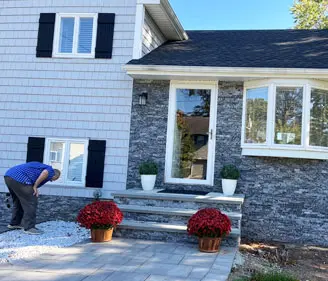 Workmanship:
Our attention to detail sets us apart, guaranteeing a high-quality outcome.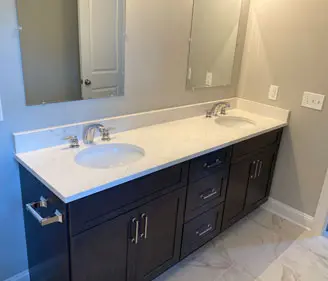 Satisfaction:
We strive to exceed expectations and bring your dream home to life.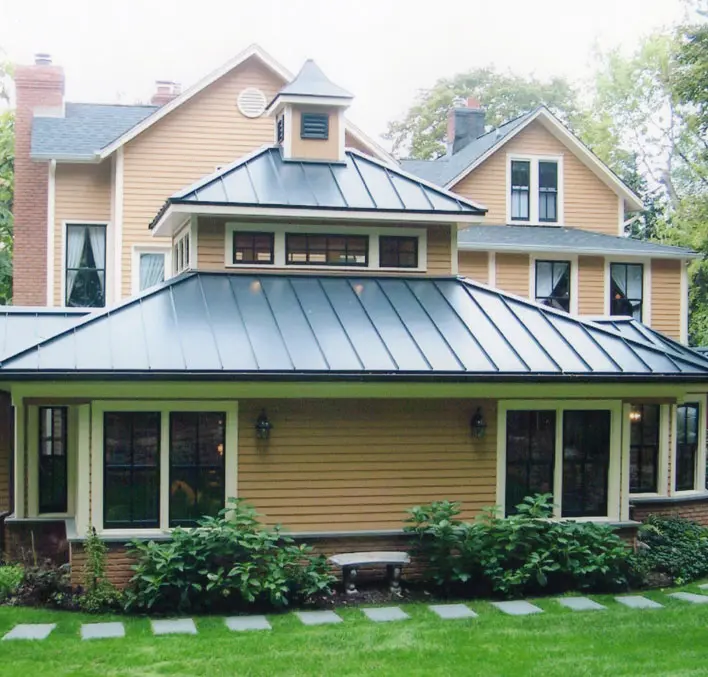 Make
Your Dream a Reality
Before you start planning your next home remodeling or addition project, consult with our experts. Learn how you can benefit from our years of experience, knowledge, and expertise in total renovations, home additions, bathroom and kitchen remodels, roofing and siding, basement finishing, and more. Choose us, and let's work together to bring your vision to life!

Home Additions:
Expand your living space with a seamless addition.

Add a Level:
Maximize your property's potential by adding an extra level.

Bathroom and Kitchen Remodel:
Refresh and modernize your home's essential spaces.

Basement Finishing:
Convert your unused space into a functional and stylish area.

Roofing and Siding:
Enhance your home's exterior with durable and attractive materials.

Dormers:
Add character and space to your home with stylish dormers.